2014 Annual Meeting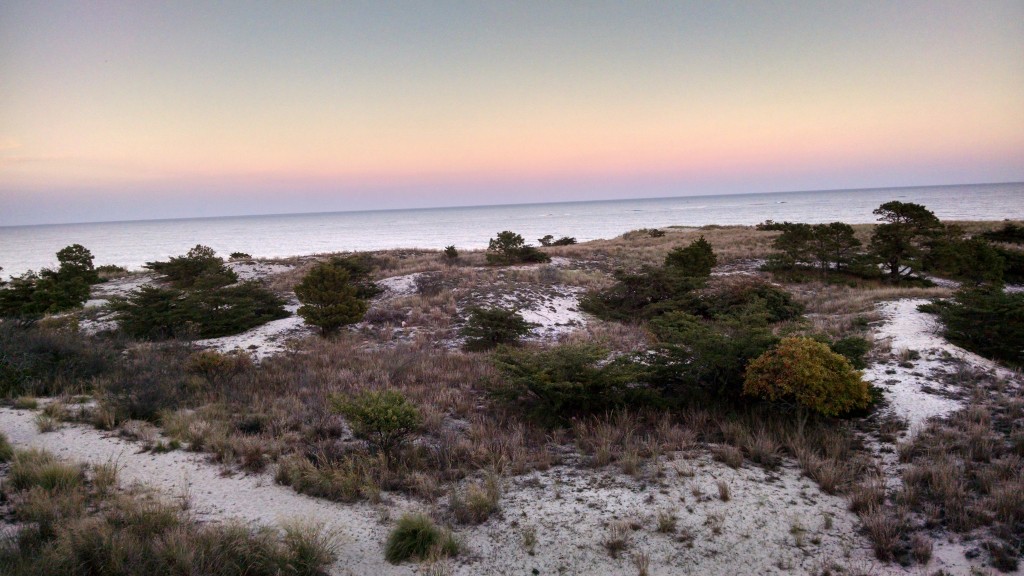 The 2014 Annual Meeting took place at the Officer's Club in Cape Henlopen State Park in Lewes, DE on November 6th and 7th  – http://www.destateparks.com/park/cape-henlopen/.
We had 24 presentations over the course of the day and a half long meeting.  Half of the presentations were from students and Matthew Breece won the best student presentation and received a $150.00 cash prize.  We also had 6 student posters that were presented during the evening social.  Collin Dobson won best student poster and received a $75.00 cash prize.  Over 60 Chapter members were in attendance and we raised a record amount for the student travel fund through this year's raffle.  We would like to thank all of the members, organizations, and businesses that donated.
Doug Austen, AFS Executive Director, came to the meeting and announced that the 2018 National AFS meeting will take place in Atlantic City and we will be the host chapter.  There will be more details about this as we approach the event.
View the complete meeting program here.
http://mid-atlantic.fisheries.org/wp-content/uploads/2014/12/program.pdf